Product Description
1.Our company product various specificationa,models as per standards or custom request.
2.Using high quality material and production technology and equipment for processig.
3.Products has been exported to Europe,North/South Ameircan,the Middle East,Asia,Africa.
4.We are Alibaba Trade assurance company,Place orders online,get 100% protection.
5.We are manufacturer,welcome to customers visit from all over the world.
A gabion (from Italian gabbione meaning "big cage"; from Italian gabbia and Latin cavea meaning "cage") is a cage, cylinder, or box filled with rocks, concrete, or sometimes sand and soil for use in civil engineering, road building, military applications and landscaping.
For erosion control, caged riprap is used. For dams or in foundation construction, cylindrical metal structures are used. In a military context, earth- or sand-filled gabions are used to protect sappers, infantry, and artillerymen from galfan gabion baskets /gabion wall malaysia /gabion mesh sizes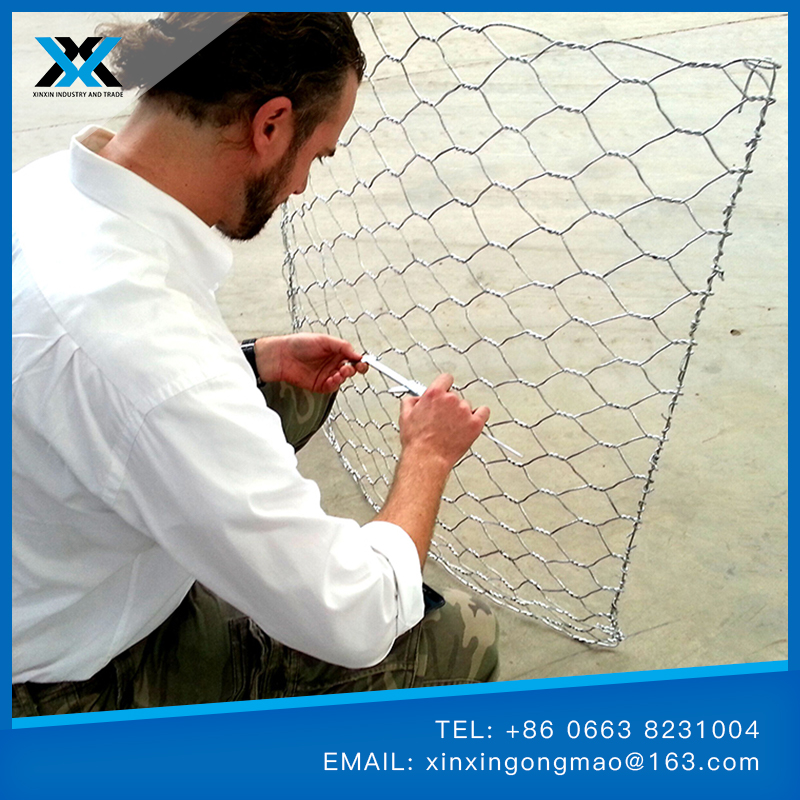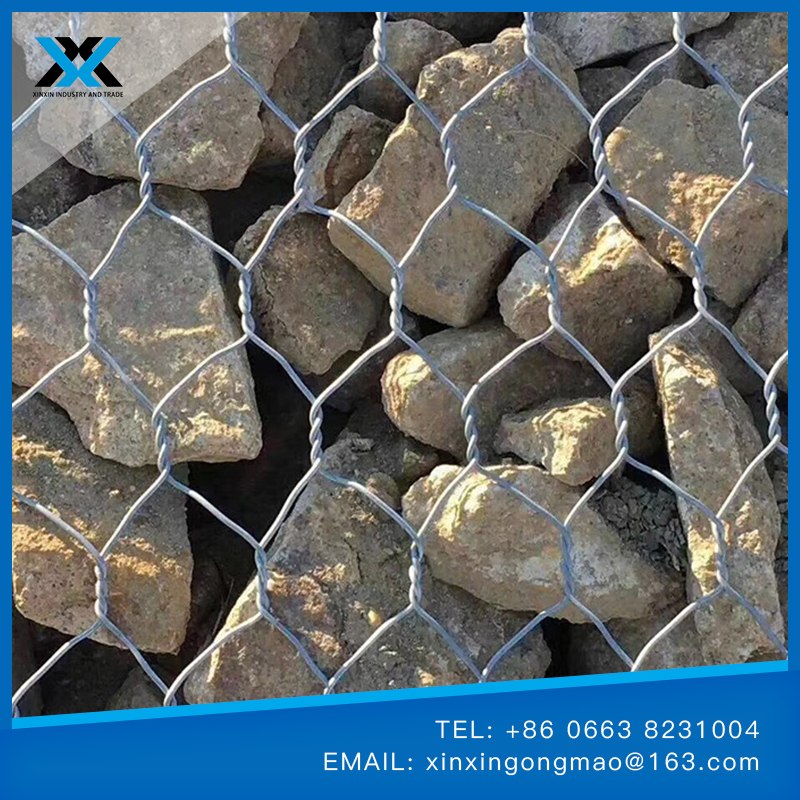 Related series of this product:Gabion Wire Mesh,Gabion Baskets Lowes,Gabion Fence Panels,Gabion Basket Fence,Mesh Fence,Hardware product,Hardware accessories,Screen mesh,Building materials,Metal material,Welded wire mesh