Control and guide of water or flood
Flood bank or guiding bank
Preventing of rock breaking
Water and soil protection
Bridge protection
Strengthening structure of soil.
Protection engineering of seaside area.
gabion boxes.
Specification of welded gabion basket
Wire diameter:3.5mm/4mm/4.5mm/5mm
Aperture:50mm*50mm,76.2mm*76.2mm, 80*80mm, 100*100mm
Gabion size:2.0 x 1.0 x 1.0m, 2.0 x 1.0 x 0.5m, 2.0 x 0.5 x 0.5m, 2.0 x 0.3 x 0.3m(can be customized)
Surface treatment:hot dipped galvanized,PVC coated
Number of Cells

1

2

All size and dimensions are normal, bold font is the most popular size.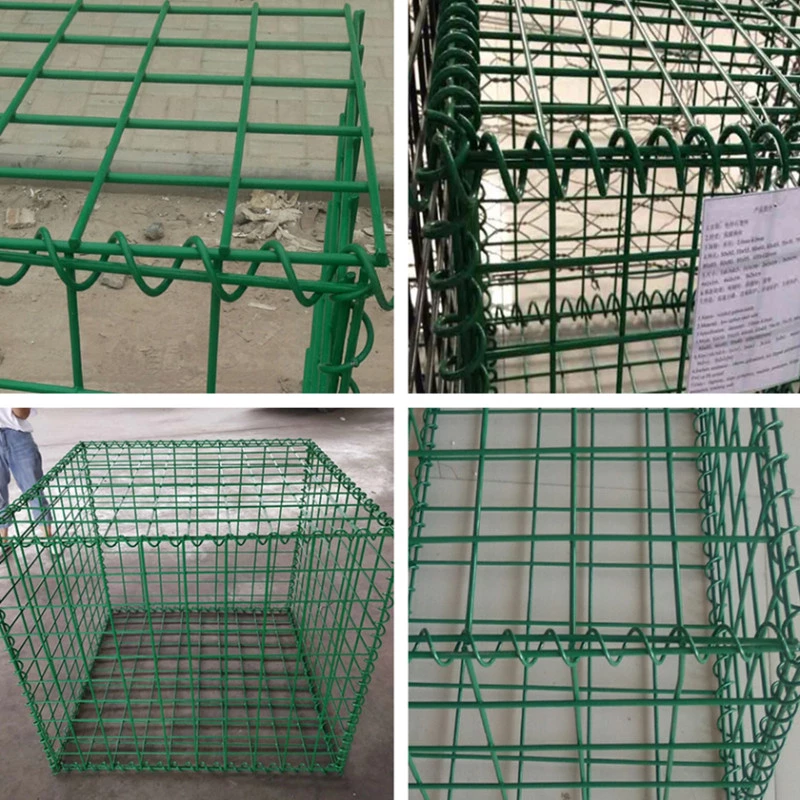 Teatures of welded gabion basket
High strength
Enhanced flexibility
Low environmental impact
High porosity
Bomb and earthquake proof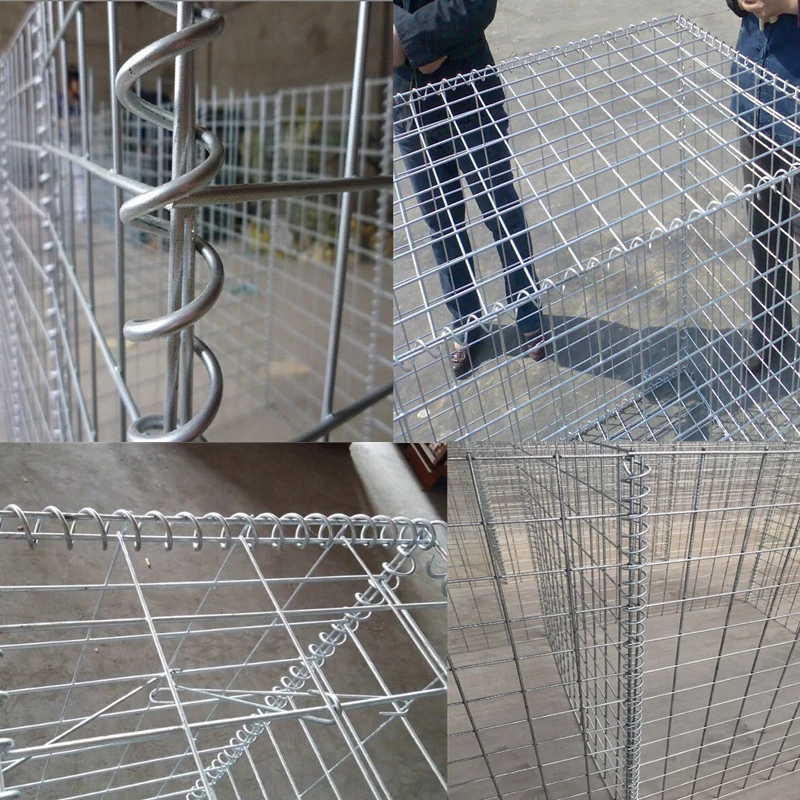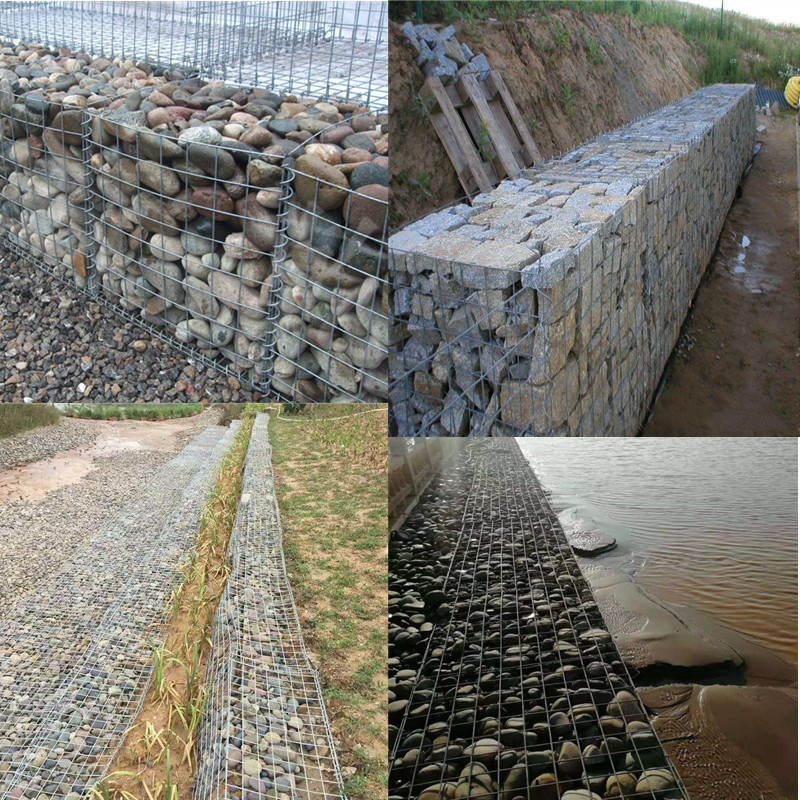 Package of welded gabion basket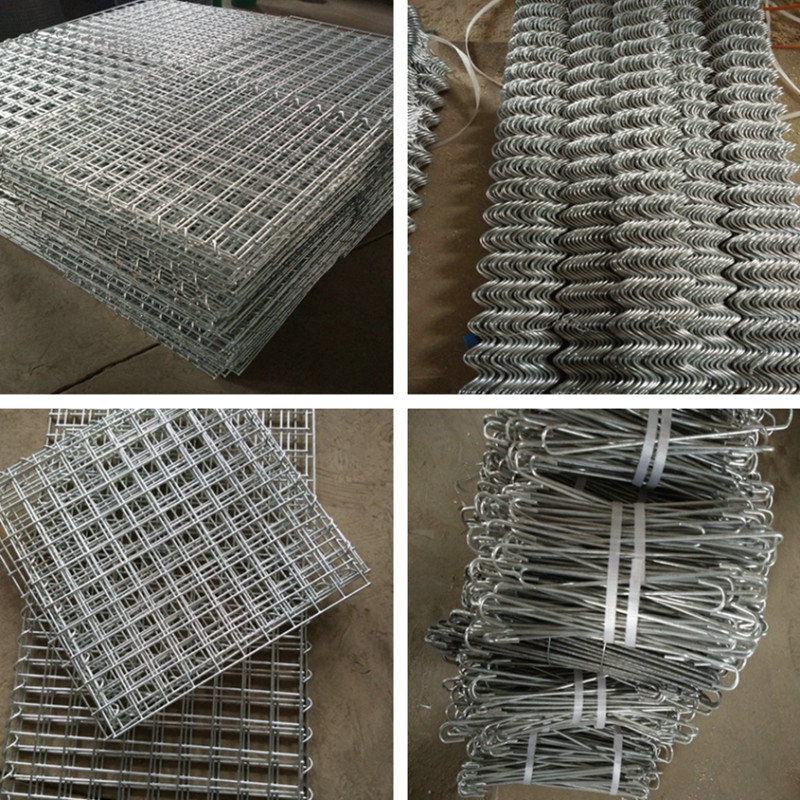 Related series of this product:Gabion Wire Mesh,Gabion Baskets Lowes,Gabion Fence Panels,Gabion Basket Fence,Mesh Fence,Hardware product,Hardware accessories,Screen mesh,Building materials,Metal material,Welded wire mesh