Product Description
1)Material: Usual low carbon steel wire, Al-Mg alloy wire.
2)Height*Width: 800/1000/1200/1500/1600/1800/2000*3000mm; 2600 x 2800 x 3000mm,merocerite: 48*2.5mm, 3mm,4mm,etc.
3)Usage: Fencing of railway, highway railing, the development area fence and field fence.
4)Sample: Available.
Product advantages:
1. Fence posts made with concrete pouring, with low cost.
2. High strength, good overall stability.
3. Color plastic coating layer has a good anti-corrosion and decorative effect.

4. The fencing perimeter has a harmony and good outlook.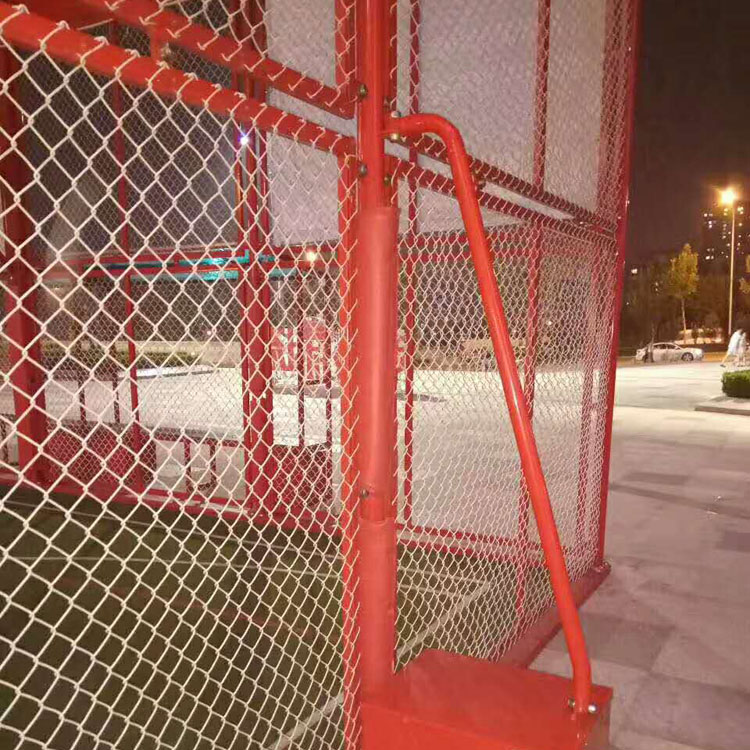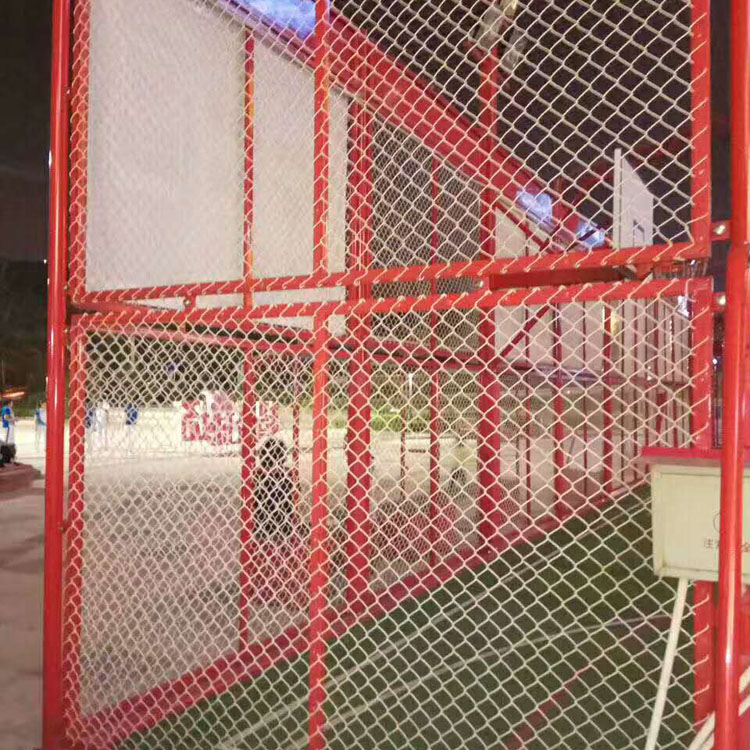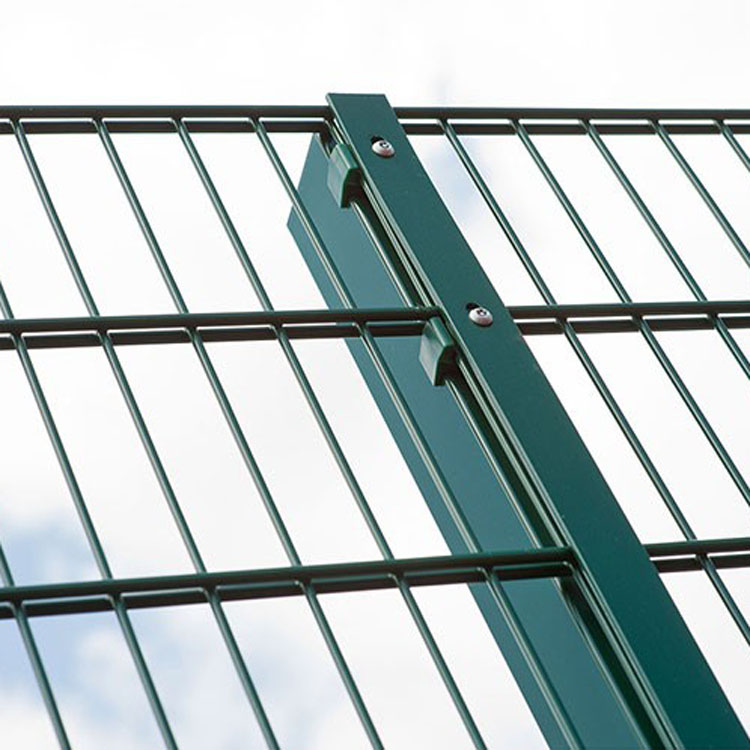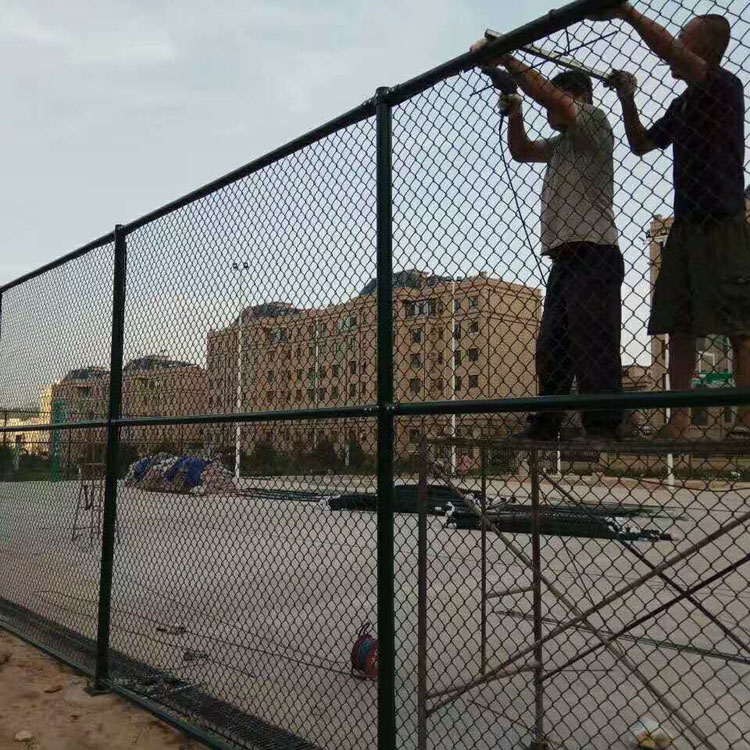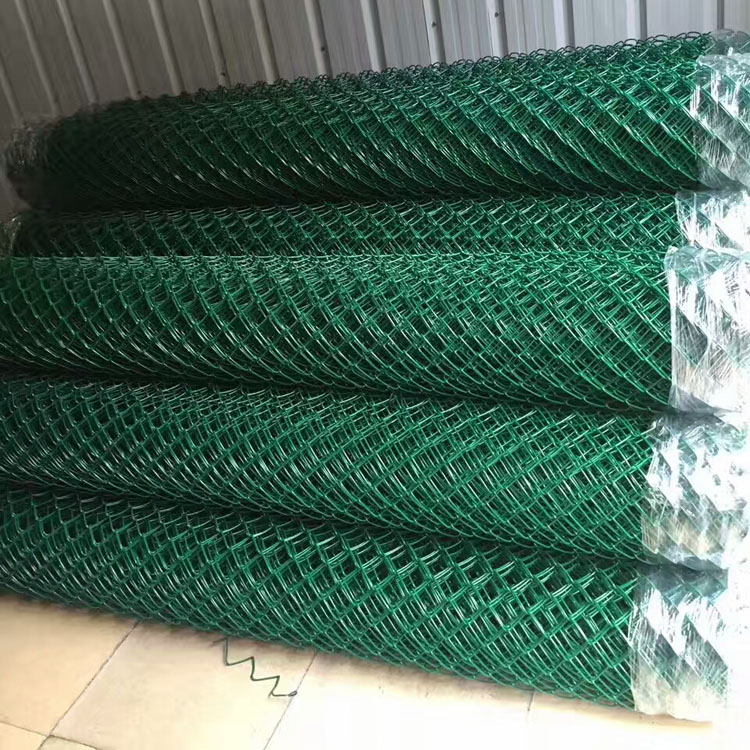 Related series of this product:Galvanized Wire Mesh,Welded Fence,Chain Link Mesh,Pvc Coated Wire Mesh,Mesh Fence,Hardware product,Hardware accessories,Screen mesh,Building materials,Metal material,Welded wire mesh