Product Description
Product Name
Factory direct sale stainless steel punching net/perforated plate made in China
Description
We also called perforated metal. We can provide a wide range of the perforated metal with the most complicated and beautiful designs for producing of vibrating screen for oil
field drilling, mine screening, engineering, sifting of grains, decorations and designs of buildings.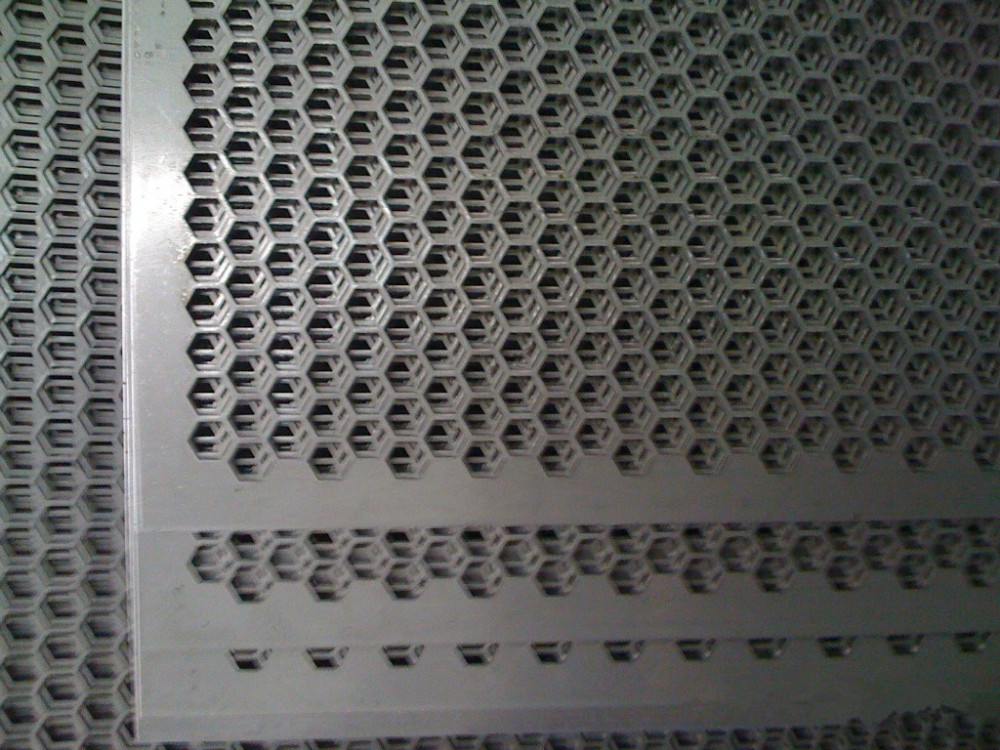 Perforated patterns
Round, square, slotted, fish scale, hexagonal, cross as well as some other special patterns.
Materials
Galvanized steel sheet, stainless steel sheet ,aluminum sheet, copper sheet, nickel sheet etc.
Features
Beautiful and easy, corrosion resistance is strong, filter performance is good.
Application
Widely used in the core of filter, medicine, filtering, breeding, battery, mechanical protecting,
making the crafts, the meshes for the high-grade sound box, decoration, the seating for children,
baskets, etc.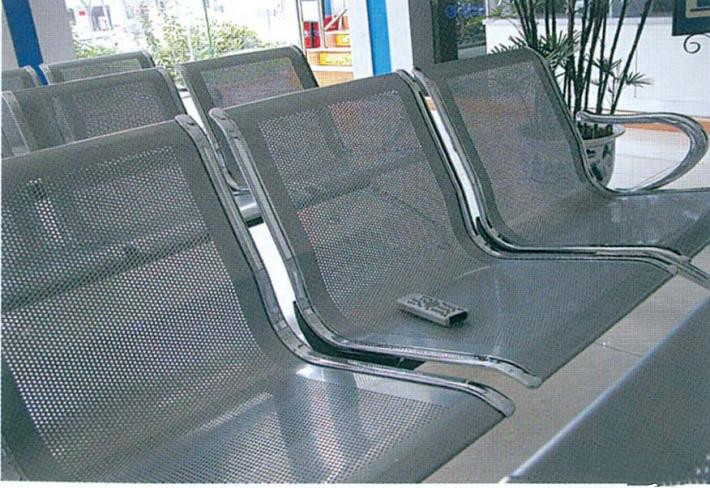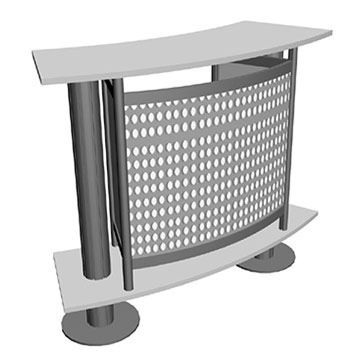 Specifications for reference
Plate
Material

Thickness of
Metal (mm)

Hole
Dia. (mm)

Pitch
(mm)

Sheet
Width (m)

Sheet
Length (m)

Porosity
(%)

Weight
(kg/m2)

Rolling
plate

0.2

Ø 6

2

1

20

44

0.88

0.35

Ø 5

4

1

20

24

2

0.45

Ø 6

3

1

20

35

2.5

0.8

Ø 3

3

1

20

19.6

3

Flat plate

0.5

Ø 1

1

1

2

19.6

3.14

0.55

1.1

2.2

1

2

22.67

3.411

0.55

1.5

2.8

1

2

26.03

3.268

0.8

Ø 1.5

1.5

1

2

19.6

5

0.8

Ø 2.0

3.4

1

2

30.78

4.465

1.5

Ø 2

2

1

2

19.6

9.4

1.5

5.0

8.0

1

2

35.39

7.843

3

Ø 5

16

1

2

19.6

18.8

Stainless
steel plate

0.5

Ø 1

1

1

2

19.6

3.14

0.8

Ø 1.5

1.5

1

2

19.6

5

1

Ø 2

2

1

2

19.6

6.28

2

Ø 5

16

1

2

19.6

6.28

Aluminum
plate

0.5

Ø 1

1

1

2

19.6

1.08

0.8

Ø 3

3

1

2

19.6

1.72

1.6

Ø 2

2

1

2

19.6

3.24

3

Ø 4

16

1

2

19.6

4.23
Material:
Application:
Technique:
Wire Diameter:
Weave Style:
Product name:
Factory direct sale stainless steel punching net/perforated plate
Sample:
Color:
Related series of this product:Plastic Punching Net,Punching Hole Metal Mesh,Punching Plastic Net,Punching Hole Netting,Mesh Fence,Hardware product,Hardware accessories,Screen mesh,Building materials,Metal material,Welded wire mesh