Product Description
Anti-falling net for manhole cover

Product details
Name: anti-falling net
Material: nylon
Specifications: 0.5*3 1.5*3 3*3, etc
Mesh: 5*5 10*10, etc
Customization: Dimensions and materials can be customized
Use: The anti-falling net is suitable for high-rise building construction, shipbuilding, ship repair, water loading and unloading, large-scale equipment installation and other high-altitude and working places. It is used to prevent people and objects from falling or to reduce injuries caused by falling objects.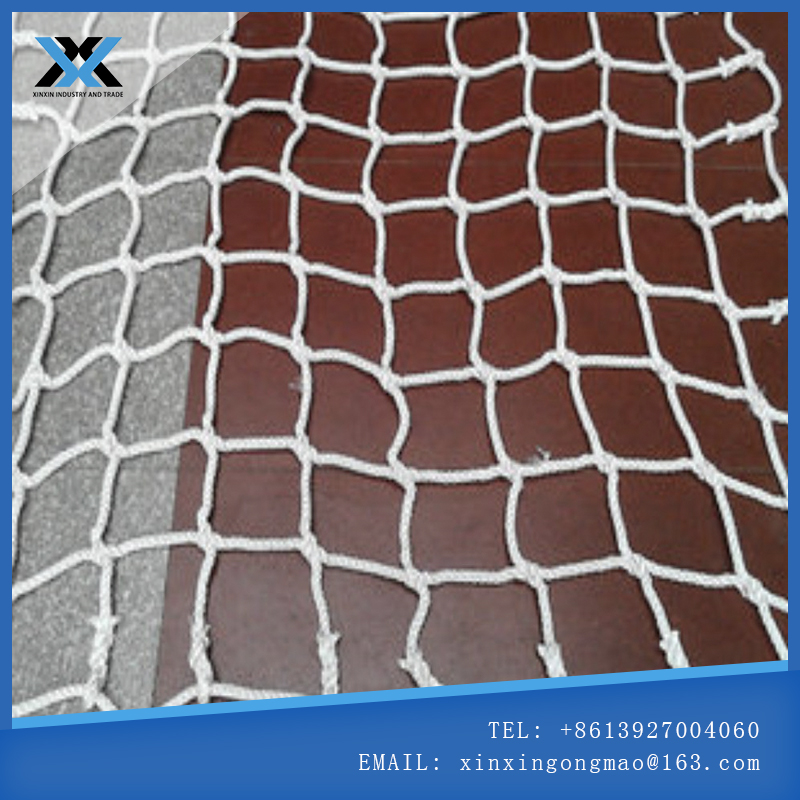 The cover net is made of polyethylene (HDPE), high-density polyethylene, PE, PB, PVC, recycled materials, brand-new materials, polyethylene, etc. as raw materials. After being stabilized by ultraviolet rays and anti-oxidation, it has strong tensile strength. , Aging resistance, corrosion resistance, radiation resistance, light weight and so on.cover soil net.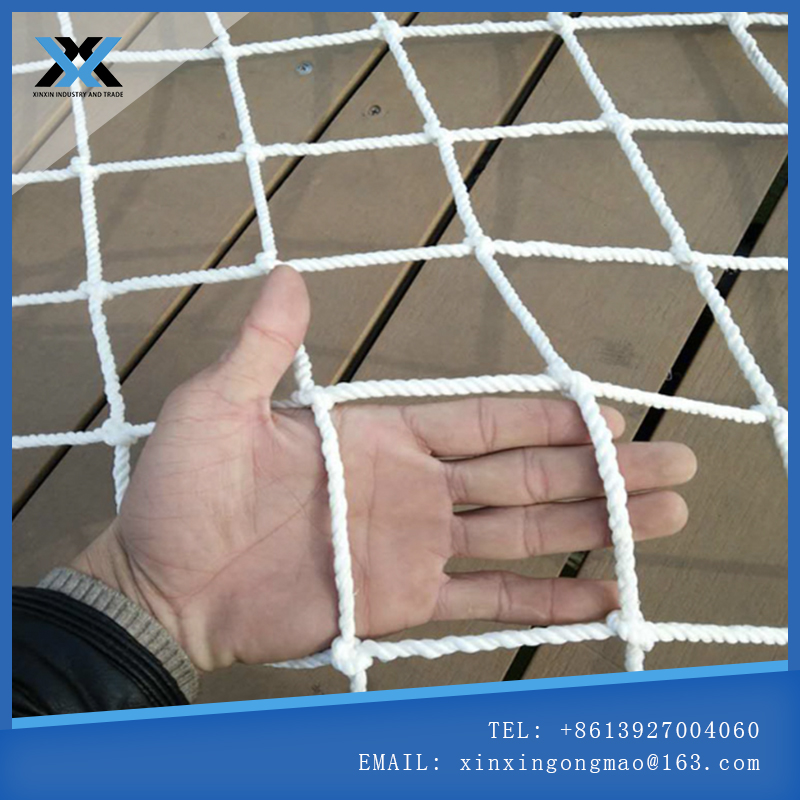 Related to this product are White Nylon Net, Safety Anti-falling Net, and Wellhead Protection Net.